Up-Down: Kansas City's Arcade Bar
Hours
Monday-Friday 3:00 p.m. – 1:00 a.m.
Saturday 11:00 a.m. – 1:00 a.m.
Sunday 11:00 a.m. – 12:00 a.m.
(Must be 21+ to enter)
Address
101 Southwest Blvd
Kansas City, Missouri 64108
Specials
Daily Specials
Monday: $1 Off All Draft Beers
Tuesday: $1 Off All MO/KS Draft Beers
Wednesday: $3 16oz Domestic Cans
Thursday: 10 Cent Tokens
Friday: 20 Free Tokens To The First 100 Guests
Saturday: 2 for 1 Tokens Until 9pm
Sunday: $25 Six Pack & A Pound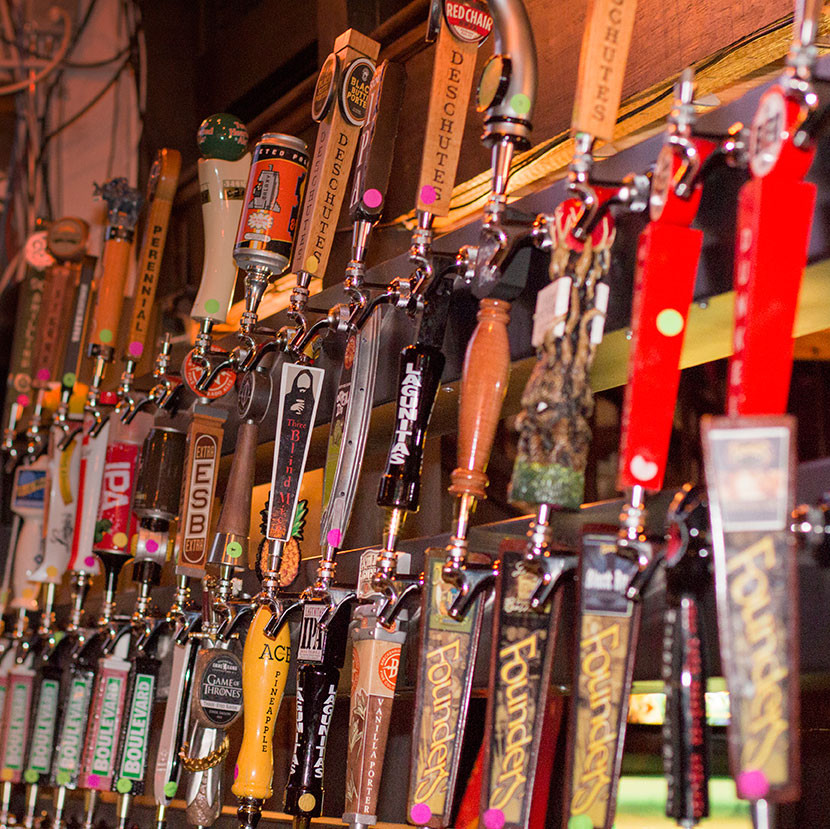 Games High Score Competitions Are Coming Soon!
Current Arcade Lineup
Contra
Rampage
Punch- Out
Maximum Force
Carnevil
Area 51 Site 4
Joust

Arkanoid

Tron

Tapper

Galaga
Defender
X-Men 6 player
Sunset Riders
Dig Dug
Centipede
TMNT
Turtles in Time
Simpsons
Q Bert
Ms Pac Man
Double Dragon
Hydro Thunder
Cruisin Exotica (2)
Micheal Jackson Moonwalker
MK2
Frogger
Spy Hunter
Crazy Taxi
Pac Man Battle Royale
Fix it Felix
Out Run
Ivan Stewarts Off Road
NBA Jam
NFL BLITZ
Track and Field
Captain America and the Avengers
Defender
Mario Brothers
Donkey Kong
Donkey Kong Jr.
Paperboy
Hyper Sports
Killer Instinct 2
Die Hard
Time Crisis 2
X-men: Children of Atom
Street Fighter 2
Terminator 2: Judgement Day
N 64
Killer Queen
Virtua Cop 2
Skeeball
Games lineup is added to and rotated constantly.  Check back for new games!
Current Pinball Lineup
World Cup Soccer
Addams Family
South Park
Family Guy
Star Trek
Iron Man
Spiderman
Attack From Mars
The Walking Dead
KISS
Suggest a game.
We're listening!
What games do you want us to get?
Suggest a beer.
We're listening!
What beers do you want us to get?